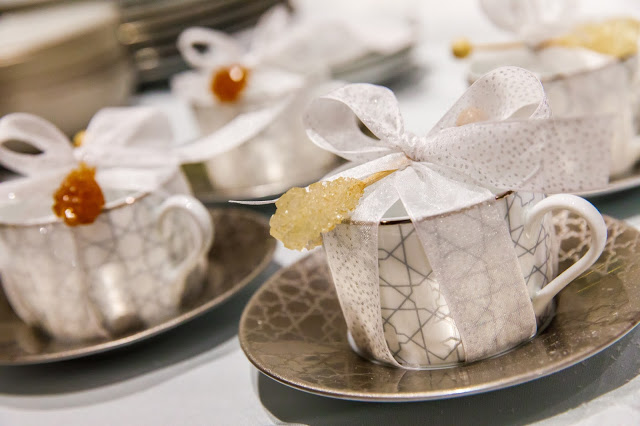 Manufacture de Monaco
For the end year holidays I receive friends for whom it is the first in the Principality. So I thought about organizing a dinner with products and a table decoration 100% from Monaco.
Tasting all Monaco! I also thought of the decoration and was lucky enough to discover the collections of the Manufacture de Monaco that helped me a lot to sublimate the dishes. A whole Art. A wonderful sophisticated house where the elegance is the guiding thread. Just like the Principality. 
It is true that we are spoiled in the Principality. We have the beautiful and the tasty! I really want to tell them Monaco with every bite! It's ready.
At each stage of the menu there is a story of men, passion and gratitude of the Principality! Read rather (click on the gold text on the menu  and the story appears).

A merry Christmas for all!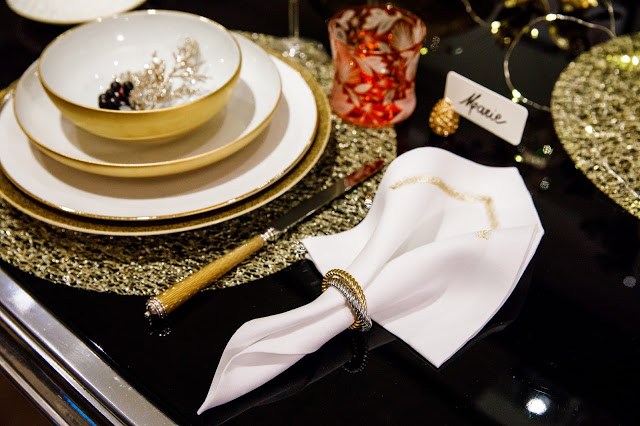 Photo de Manufacture de Monaco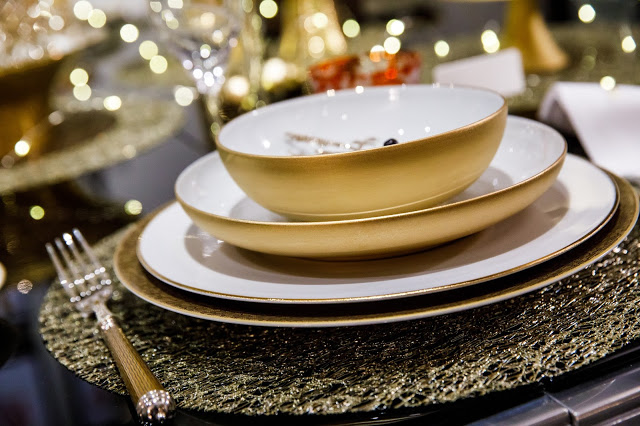 Manufacture de Monaco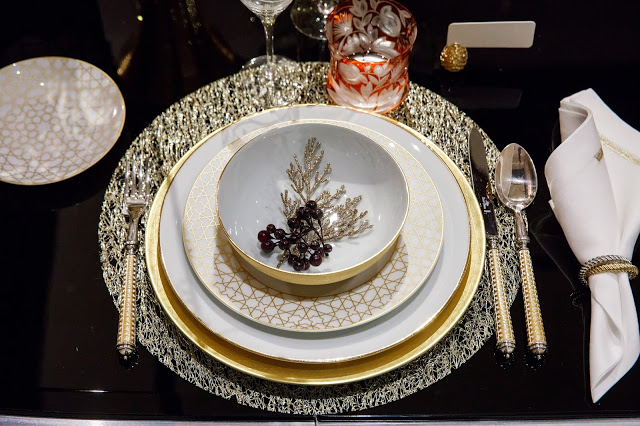 Manufacture de Monaco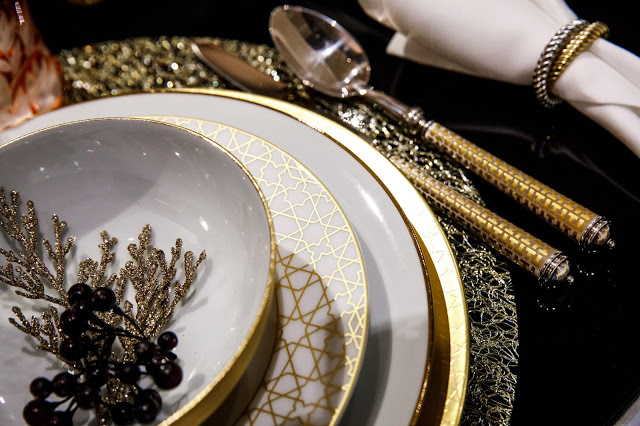 Manufacture de Monaco
Au menu :
*************
*************
*************
Le tout accompagné de la bière locale de Noel de la Brasserie de Monaco!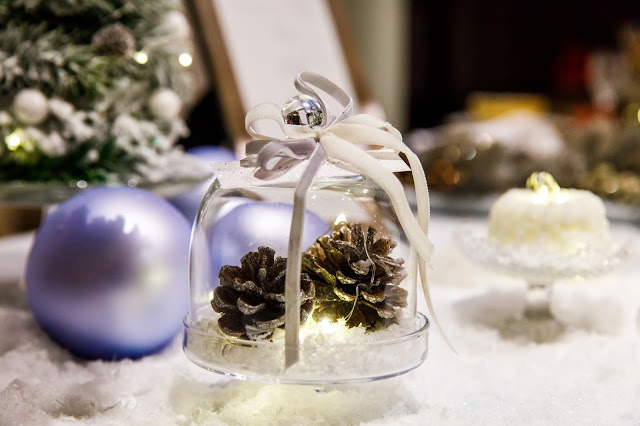 Manufacture de Monaco