With Lisa, it was at Juliette's school that we met. Our two daughters were in the same class. Lisa, whose mother grew up in Monaco and whose father grew up in Jaipur, spent his childhood in Paris. Every summer, she came to rejuvenate herself on earth where her great grandparents, grandparents lived with the thirst to learn more about this country. In Paris, she undertook physiotherapy studies, which she succeeded, and began this career already geared towards others. After the birth of his two daughters, life allowed him to find his way back to Monaco. She settled there and honored to find her roots, she participated in all cultural and diocesan traditions. Very quickly she wanted to get involved in this local dynamism and created the association Les petits écoliers de Monaco.
The purpose of this association is to raise awareness and involve school children in Monaco in traditional local, cultural, diocesan, environmental and humanitarian life. It aims to pilot new projects and also to participate in existing projects in collaboration with other associations. Last year, schoolchildren were associated with the Chemin des crèches and participated in the International Day of the Rights of the Child with National Education. Lately, the little schoolchildren have participated in the great festival of the Holy Devotee. Other projects are underway, notably charitable, such as recently the organization of a fundraiser for the peace village in Cambodia or even a schoolboy, a tree that will soon be born.
To find out more about the association, its website is at your disposal: WWWLESPETITSECOLIERSDEMONACO
She is delighted to share with us today her good Monegasque addresses.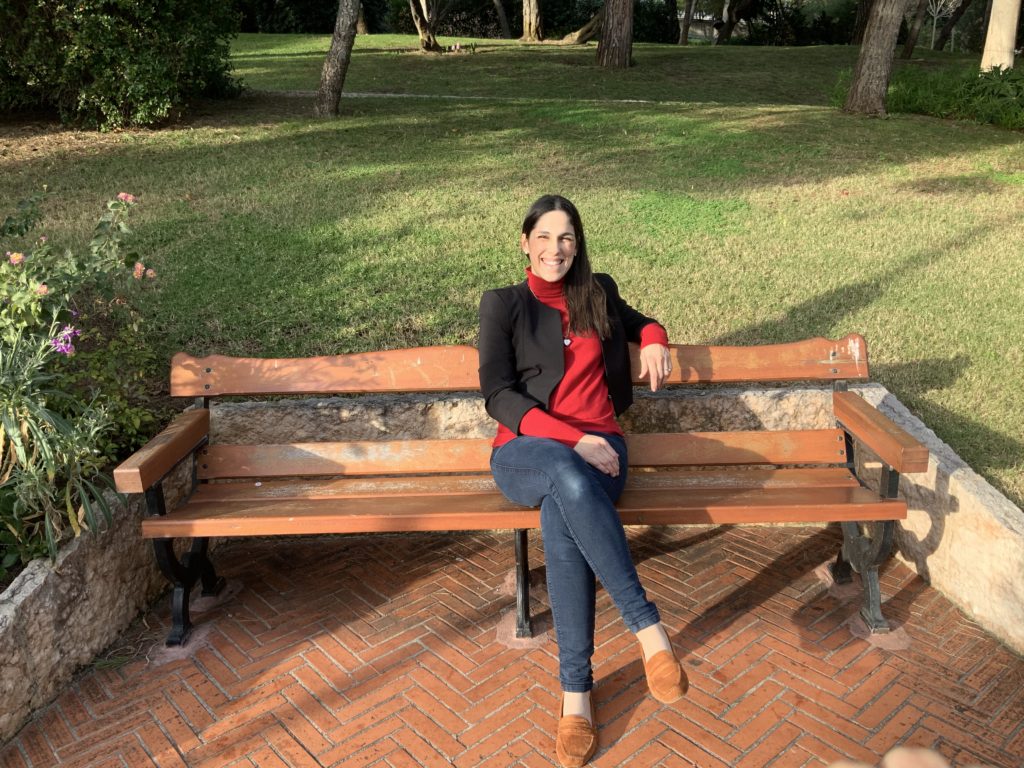 Your wellness / beauty address? LS: the Thermes de Monte-Carlo
Your address Yum Yum in the sun? LS: the Express on the Rock, behind the Cathedral
Your address for a professional lunch? LS: Maya Bay, for its exotic decor and its golden glitter cocktails … guaranteed effect!
Your Shopi-shopping address? LS: the Metropole Shopping Center
Your decorative address? I prefer to hunt around and let myself be surprised by unexpected styles.
Your cultural address that is good for the eyes? LS: The Irish Library on the Rock: a place so intimate and steeped in history where you never tire of admiring the treasures of our late Princess Grace.
Your evening address for a drink? LS: the Blue Note… and its jazz festival!
Your address for drinking coffee? LS: Place du Marché de la Condamine. A precious little stopover with my mom when she can escape from Paris.
Your address to admire the view of Monaco? LS: Undoubtedly the terrace of Villa Paloma: guaranteed panoramic view!
Your getaway out of town? LS: Deauville and its Fleurie rating… galloping on its immense beaches… horses, the only thing missing in Monaco!