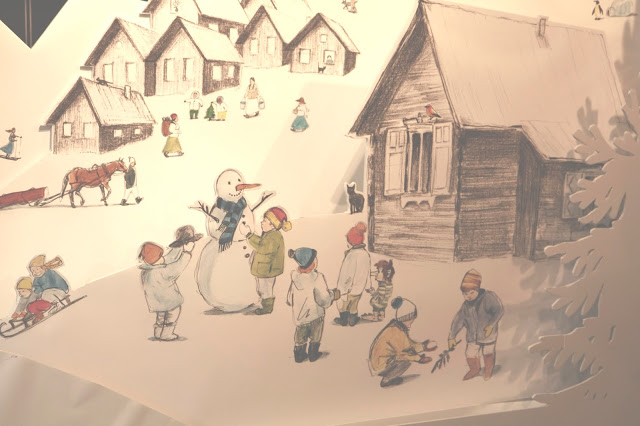 Photo BY AGATHE
J'ai toujours été impressionnée par les gens qui parlent plusieurs langues. Pour moi, déjà il fallait parler anglais. Après avec les autres c'est plus facile. Je dois dire que ça n'a pas été si simple de parler en anglais : mon écrit était pas mal, mais l'oral un vrai désastre. J'ai dû m'expatrier en immersion totale pour arriver à décomplexer d'un french accent et à tenir une conversation à l'aise. Aujourd'hui avec mes enfants, j'aborde ce langage de manière plus ludique et j'ai trouvé l'endroit idéal.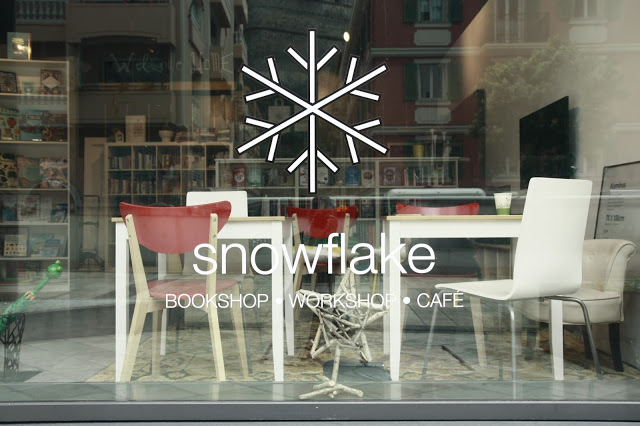 Photo BY AGATHE
Snowflake !
Ce « concept store », où l'on trouve une librairie anglaise, un café et des ateliers de langues, est ouvert depuis octobre 2014 et est tout récemment situé dans les Jardins d'Apolline. Victoria qui est à l'initiative de ce nouveau concept a voulu offrir un environnement différent pour s'améliorer en langues. Elle offre une expérience de vie, une expérience authentique dans l'acquisition d'une nouvelle langue. Elle trouve le bon groupe pour chaque personne en fonction de son niveau et de ses centres d'intérêts. Sa maison est dédiée au multilinguisme: on s'y amuse en anglais, russe et français.
Un lifestyle polyglotte.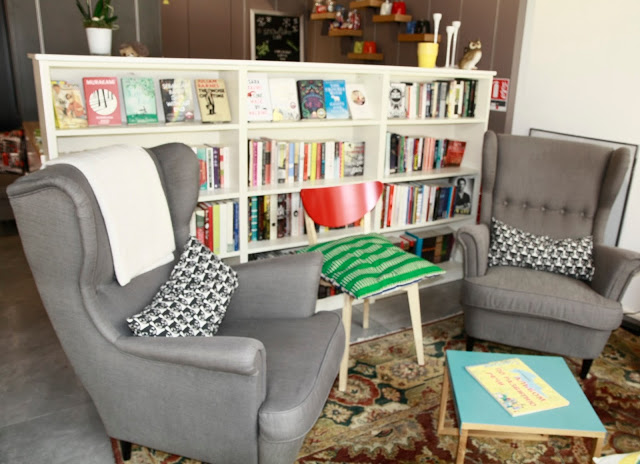 Ses ateliers pour les enfants sont basés sur l'interaction : jeux, histoires, théatre, art & craft. Ils apprennent également un certain vivre ensemble.
Il y a aussi des ateliers pour les adultes : certains veulent améliorer leur anglais dans le cadre de leur activité professionnelle, d'autres pour être plus à l'aise en société, Monaco étant tellement international !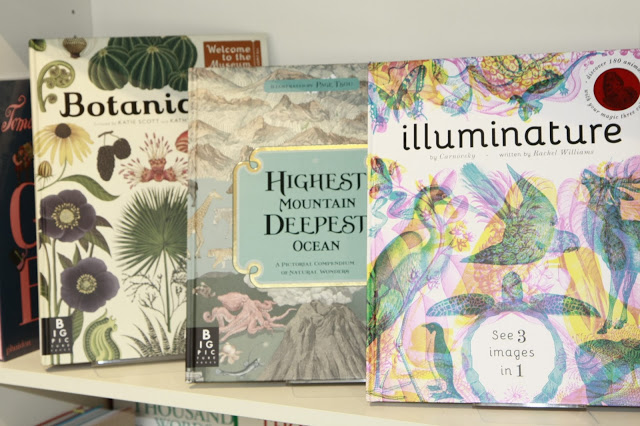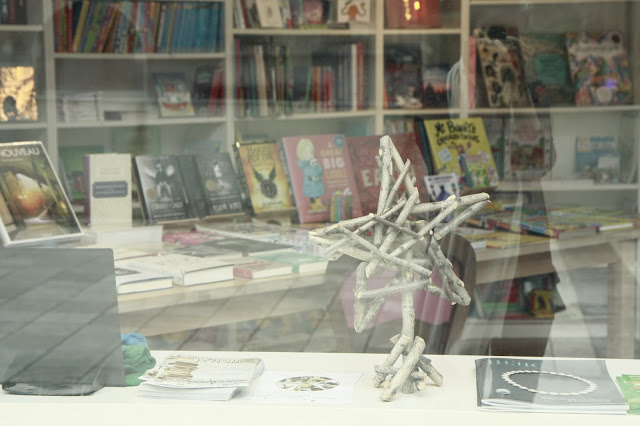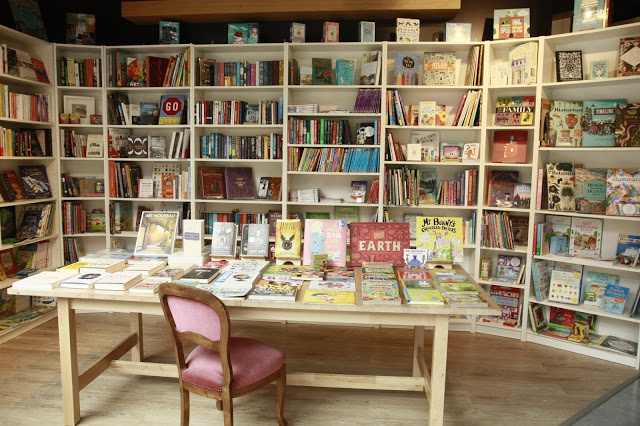 J'ai aussi passé du temps dans la librairie anglaise et j'ai pu remarquer la belle sélection de livres pour enfants: les classiques, les nouveautés et les nouvelles éditions. Victoria réussit à dénicher les livres qui sortent de l'ordinaire, les perles rares et notamment des éditions limitées. De belles idées cadeaux ! Surtout qu'elle est toujours là pour nous conseiller. On peut d'ailleurs venir y rêvasser autour d'une boisson chaude idéalement entre 14 h et 16 h.
Un lieu incontournable pour tous les polyglottes et les amoureux des livres !
Ouvert du lundi au samedi. A partir de 6 ans.
English version
I have always been impressed by people who speak several languages. Personally, I first had to speak English. Afterwards it is easier to learn the others. I must say that it was not simple to speak in English : my writing was not bad but the speaking a disaster. I had to go to live abroad in total immersion to remove my complex about my French accent and to feel comfortable with my speaking. Today with my children, I approach this language in a more playful way and I found the ideal place.


Snowflake !


This concept store, with an English Bookshop, coffee shop and language workshops has been opened since October 2014 and is now located in the Jardins d'Apolline. Victoria who created this new concept, wanted to offer a different environment to improve in languages. She gives the opportunity to live an authentic experience in a new language. She finds the right group for each person according to the language level and the interest. Her house is dedicated to multilingualism : we can have fun in English, Russian or French. A polyglot Lifestyle.


Her workshops for children are based on interaction : game, stories, theater, art & Craft. They also learn some « living together ». There are also workshops for adults : some want to improve their English as part of their work, others to be more comfortable in society, Monaco being so international !


I also spent time in the English bookstore and I noticed the beautiful selection of books for children : the classics, the novelties and the new editions. Victoria manages to find books that are out of ordinary, rare gems and especially limited editions. Great gift ideas ! Especially when Victoria is there to advise us. We can also come and daydream around a hot drink ideally between 2pm and 4pm.


A great place for all polyglots and books lovers !


Open from Monday to Saturday. From 6 years old.