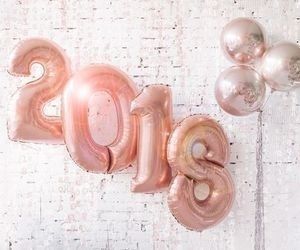 Beginning of the year rhymes with will! The famous blank page where everything is possible … This feeling of renewal: new start, new decor, new wardrobe, new project, etc. I noticed that at the beginning of the year, we are often inspired and I love it!
it starts with the sales frenzy! They started a week ago in the Principality! and I confess to let myself be tempted by an afternoon girls -very G I R L Y – !!!!!!!!!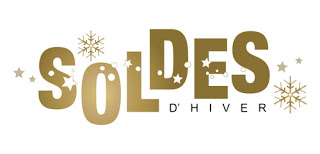 On the program: the inevitable ZARA, because even if we go all year, we always hope to find the good deal! and especially since Zara Monaco closes its doors for 5 months of work … then the days are counted!
I then sailed through the Pavillons de Monte-Carlo – the place of all claws – from Chanel to Dior via Sonia Rykiel – it's the right timing to offer discount brand accessories! And the walk continued to Metropole Shopping Center where a trio was waiting for me: Blumarine, Max Mara and Red Valentino. Pretty timeless pieces as I like!
"Fashion fades, only style remains"
Coco Chanel
A short break: at Joel Robuchon's chocolate bar at the Hotel Métropole – the door next door – a delight! It is always difficult to leave this place ….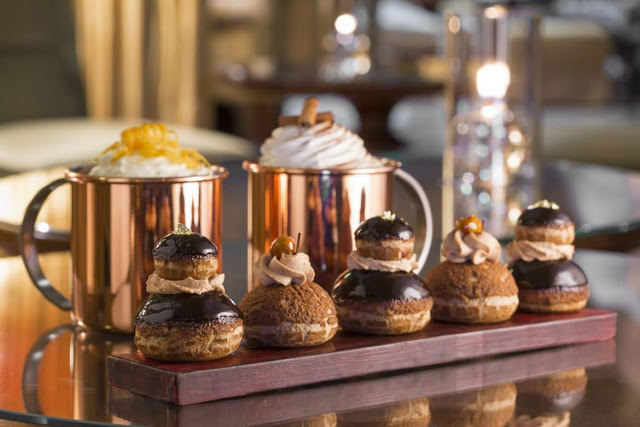 A last visit to Narmino Soras for all Christmas decorations-they are beautiful- and on sale it would be wrong to deprive ourselves!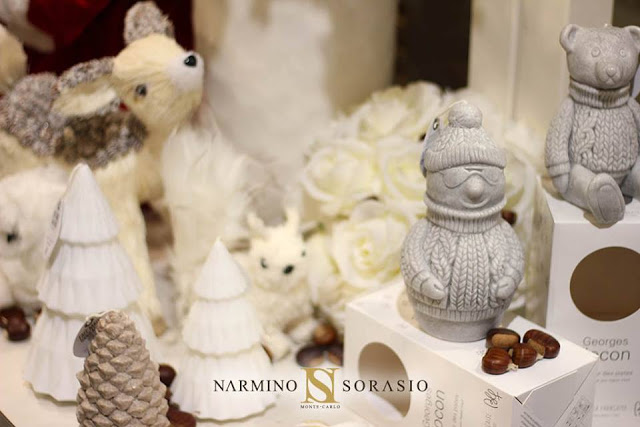 And the afternoon ended … a little trick and then leave …
Happy New Year friends ! Only positive, and that depends on you!