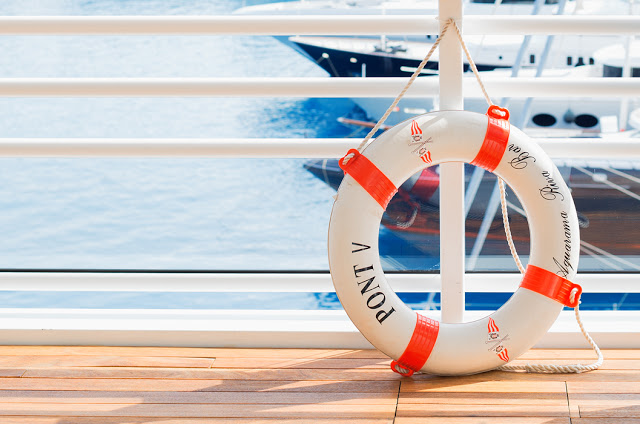 After all the May bank holiday, we start again our routine and we are happy! One of my habits in the week is to pick up the kids at school and go at the Yacht Club for a little splash in the pool. Happiness !
The kids are hyper happy! A moment in the week when the club pool is not very busy and a feeling of being at home. The team is lovely and the atmosphere very family.
I love this place but it's not the first time I tell you this. Besides, for those who follow me on social networks I sometimes do pretty videos. It's also one of my first post on the Blog! To read the article it's HERE
Since two days and throughout the summer, it is even possible to have a drink by the pool and have dinner there: fantastic sea view and southern cuisine of Chef Christian Plumail.
Beautiful evenings in perspective!
Yacht Club de Monaco-Quai Louis II-Monaco
+377.93.10.63.00