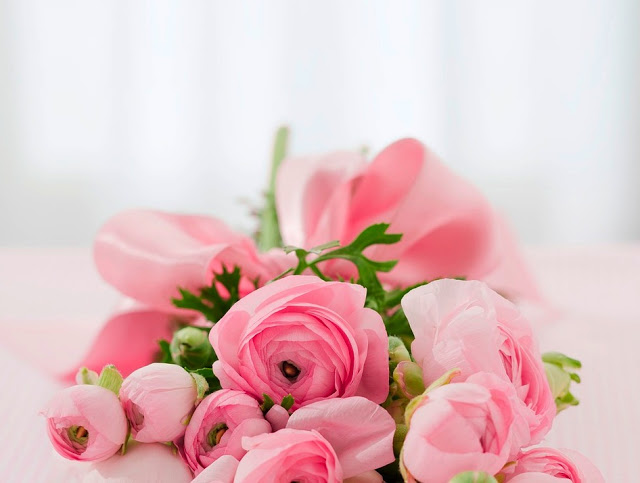 We can find and choose them in a tiny place, 100m from the Metropole Shopping Center and 5 minutes walk to the Place du Casino.
Stanislas Ducreux has been working with the luxury shops, hotels, private individuals and events of the Principality for 10 years and decided to settle there a little more than 6 months ago. His shop bears his name and is located at 7, rue des Oliviers, the famous 2 meter wide street that I already told you in "there is no chance, there are only appointments" , next to Hip Bazaar.
"This street has a crazy charm and good energy"
This florist decorator, with over 20 years of experience in floral art and at the head of a team of 9 people, is passionate. He is attentive, close to his customers, to achieve the composition or the bouquet that corresponds to their desires, their personalities or circumstances. Natural stone on the ground, light wood, an enormous old painting that comes from his great grandparents offers a subtle frame with flowers of different shapes and colors. The little extra: the 100% vegetal wax candles signed Stanislas Ducreux with the scent of violets, cedars, vanilla and caramelized apples.
It is Christine who realized my bouquet of flowers! Beautiful and Barbara was delighted. An address to know!
Stanilas Ducreux
7, rue des Oliviers
MONACO
+377.99.99.75.09
www.stanislasducreux.com