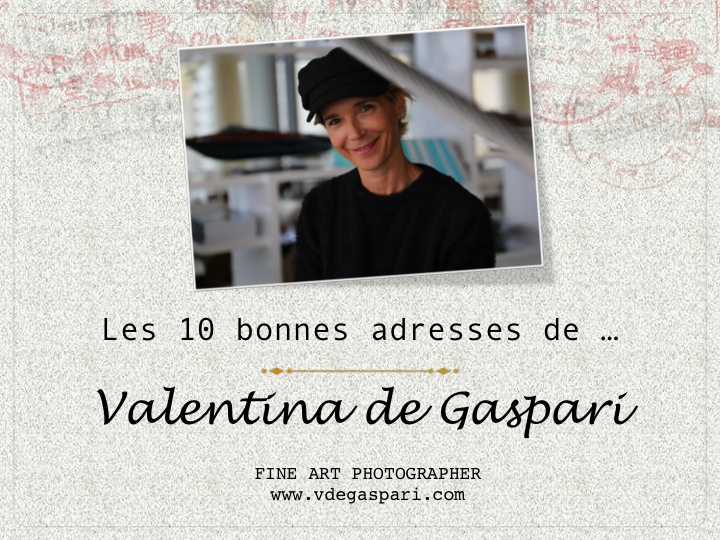 Several friends had told me about Valentina and it's only recently that I've met her. Around a coffee, Italian style. An extraordinary journey. A woman who follows her intuitions and who does not hesitate to change direction. A woman and a committed mom who knows how to defend her ideas. Feminine attitude. I thought at first to have a photographer but I discovered that her skills went much further!
Valentina is Italian from birth and Parisian of heart and style. After a childhood made of travels, that gives her international and independent side, and international marketing studies, it is in the renowned advertising agencies that she started her professional career. Subsequently, this quadrilingual passionate about images (video and photo), is found in Paris and London for the Gucci Group. An intense and exciting life from which she moves away after the arrival of her second child. Since then, it is in Monaco that she puts down her suitcases.
This Monaco she knows since childhood as her father was living there for years. She create there with her husband a document digitization company in 2004, precursors for the time and still active. She is also appointed to the Economic and Social Council for her expertise in EDM (Electronic Document Management).
It is in 2008 that she decides to devote to her first love – photography – and it is mainly with the portrait that she expresses herself. She loves the exchange with others. One of her strengths: she knows how to put people at ease. She pays attention to the needs of her customers and will adapt her shooting accordingly. Square and pro. She also devotes part of her time to a more personal and artistic work that leads her to exhibit regularly including Paris, for the French and American Art show, and recently Milan.
At the same time, in Monaco, Valentina is involved in associations with Monaco Women Leaders and the association Aux Cœurs des Mots. Three years ago, fascinated by the diversity of nationalities found in Monaco, she has the idea of transcribing this diversity into an art book. The values of family, grace and multiculturalism found in the Principality are showcased through 50 portraits of mothers of different nationalities accompanied by their children. This book will be aimed at all Monegasque institutions in Monaco and abroad with the aim of promoting the Principality and its art of living. This ambitious project is currently being finalized and has received the sponsorship of the Tourism Directorate and several sponsors including Aldo Coppola.
I can't wait to see the render and introduce it to you! In the meantime, Valentina was delighted to share with you her favorite addresses in the Principality!
A big thank you Valentina!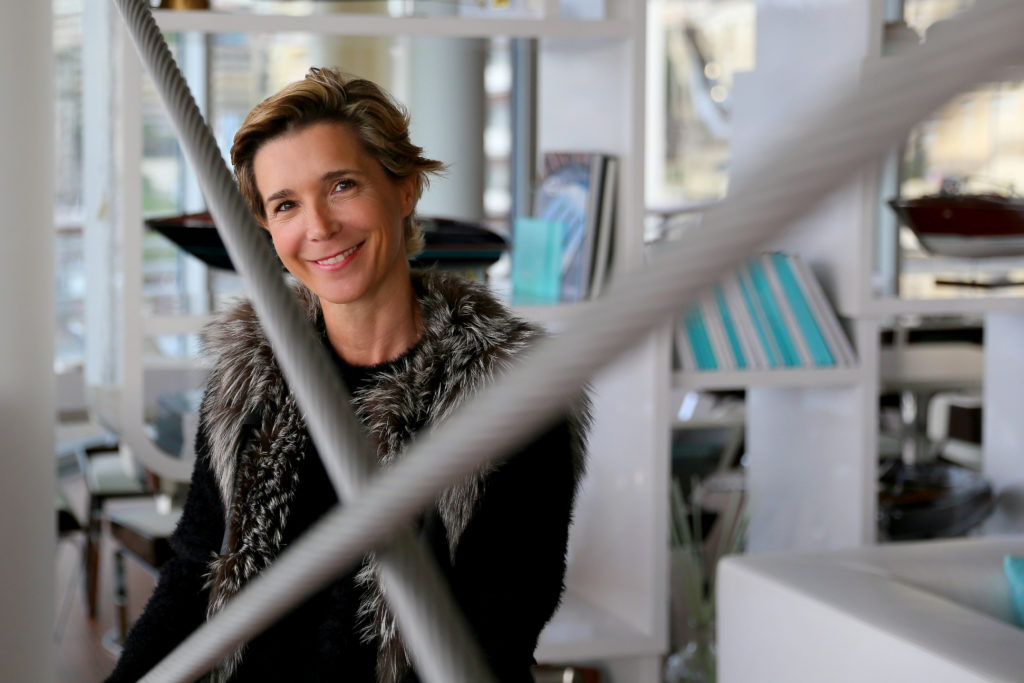 Your Wellness address ?Le SPA du Métropole pour les soins et mes cours de sport au Yacht Club.
Your foodie address to relax with the sun ? SUN DECK au YCM
Your interior design deco address? Fashion for Floors! EG DESIGN pour les conseils en déco d'intérieur
Your address for business lunch? AVENUE 31
Your shopping address ?  Suis assez éclectique… à la galerie du Metropole je peux selon l'humeur me faire plaisir
Your cultural address which is good for the eyes? Villa PALOMA, quel joli site! Et expos superbes
Your address to have a drink with friends ? Quai des Artistes
Your address for drinking coffee ? Cova!
Your address to admire the view of Monaco ?  La tête de chien! Vue imprenable
A little getaway out of the town ? L'Esterel,  dépaysement assuré