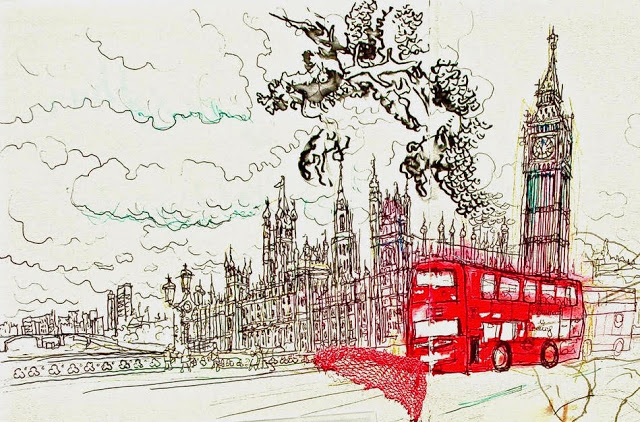 Illustration by Virginie BROQUET
In Monaco, it is not unusual to hear English speaking. I would even say that depending on where you are going, it is the dominant language. We are lucky to live with an international community that gives Monaco a window to the outside and a special atmosphere. From kindergarten, children approach English and around me many parents send their children in 'summer camp' and even in 'boarding school'. So, this is a subject that challenged me as a good mom :-).
It was after my stay in Scotland that I met Laura, President of Monegasque Association LEARNING IN ACTION. As we say "life is well done". Laura is like a good friend who help you to find the best option for you child.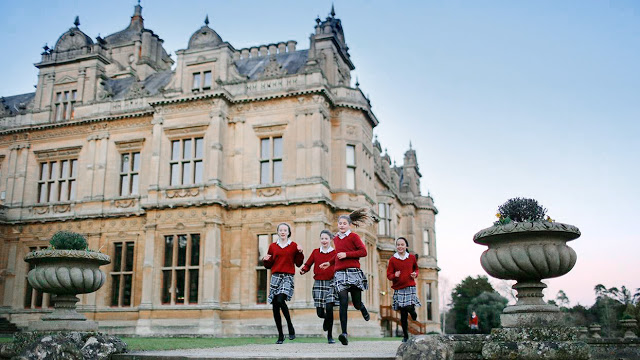 LEARNING IN ACTION aims to inform parents about the different opportunities to study abroad. It is custom-made, of course, according to the age, the preference, the hobbies, the school orientation of the child. There are 3 types :
-the summer camp
-integration in an English school
-"University guidance"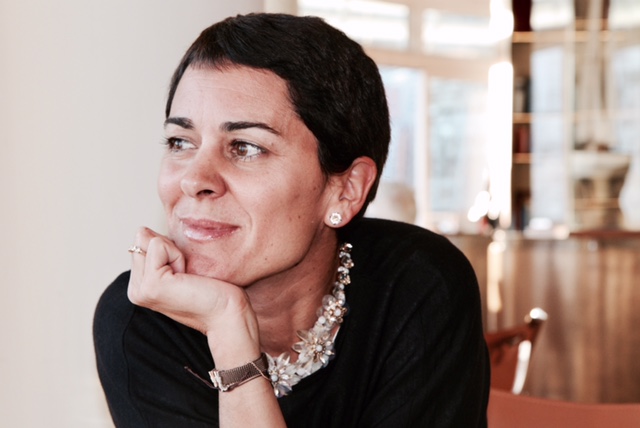 Laura TOLEDO, Photo by AGATHE
Laura, Italian native, lawyer, is passionate about this world that she has already practiced herself and with her children. She says "it is a legacy left to her children". They are given the opportunity to build themselves in time as an annex to the academic academic activity. She wants to give this educational openness through the association and especially to point in the right ways and towards quality institutions. The advice is free. Laura meets the parents, gives them contacts and ideas. 
You can follow her on facebook, it 's HERE.
You can reach her by mail : laura.toledo@monaco.mc ou au 06.18.45.59.97
I just love it!